Meet The Team
The curriculum developed for these virtual lab activties is funded in part by an Entente Canada Quebec grant. As learning activities of the MakerSPACE project used in the engineering curriculum, our goal is to aid in the development of competencies in students for success in the Fourth Industrial Revolution.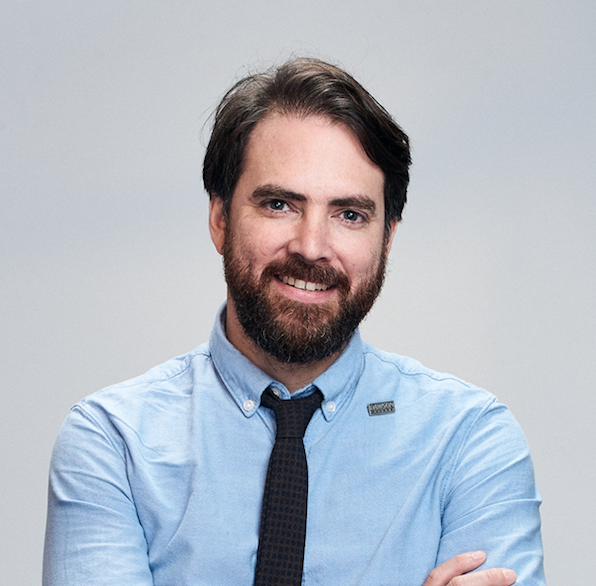 Joel Trudeau has taught in the Physics Department at Dawson College since 2004. He is the founder of SPACE and project lead of the Dawson.AI initiative. His work, aided by grants with multiple partners, lies in the intersections of sciences, arts, and technology with a special focus on active and experiential learning, pedagogical innovation and infrastructure development for next generation curriculum.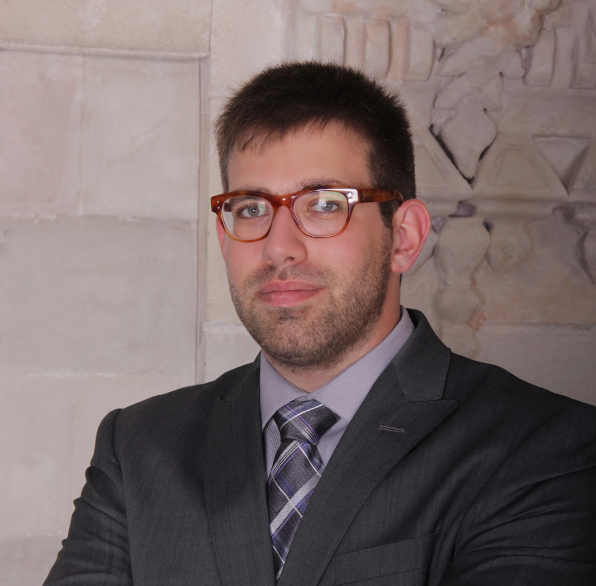 Tawfiq Jawhar has been a Tutorial Leader at Concordia University teaching tutorials in multiple engineering and programming courses since 2016. In 2019, he joined the Dawson team as a Research Assistant and Technical Lead assisting students in their active and experimental learning projects and assisting professors in introducing robotics and programming as a lab for the Engineering Physics course.